The next time you're booking a flight for vacation or business, consider scheduling a longer layover so you have time to explore a new or old favorite city on a day trip. Layover day trips can be an easy, inexpensive way to break up a long flight, see a friend living there, or discover a place you've always wanted to visit. The perfect day trip itinerary in our opinion? Walking, visiting one or two touristic sites, trying some good food, and doing a little shopping. Here are 5 ideas for common layover city day trips!
Tokyo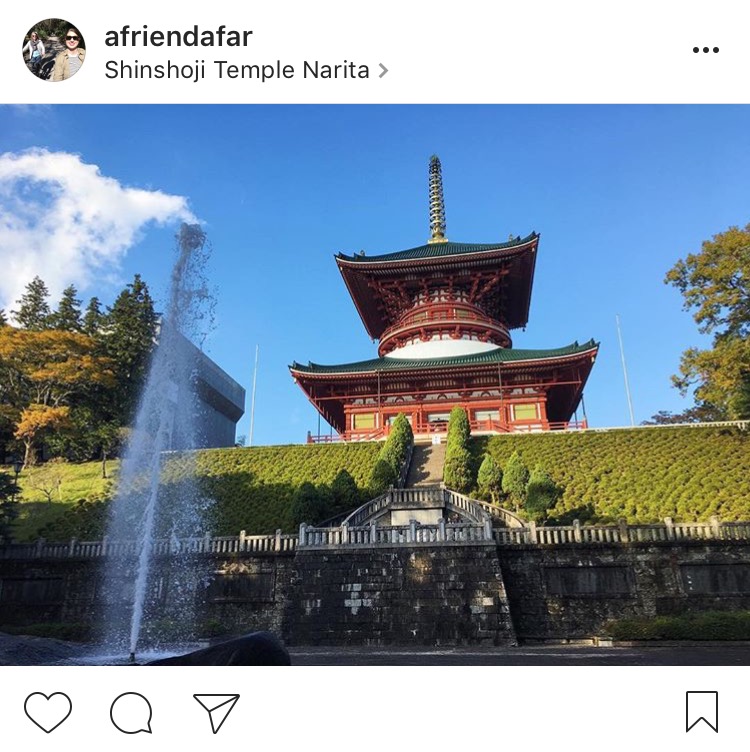 If you have at least a five-hour layover, consider leaving the Tokyo Narita International Airport and taking a quick day trip to darling Narita. It's only 10-15 minutes away by train and boasts a pedestrian-only shopping street, Narita-san Omotesando, great restaurants, and the sprawling Narita-san Shinsho-ji Temple complex to explore. Narita is a charming little taste of Japanese culture. If you happen to land in the morning, the airport offers a free tour guide program if you want to be shown around. Have more time on your Tokyo layover? We also love Sensō-ji temple in Asakusa and going to a traditional Japanese tea ceremony.
Hong Kong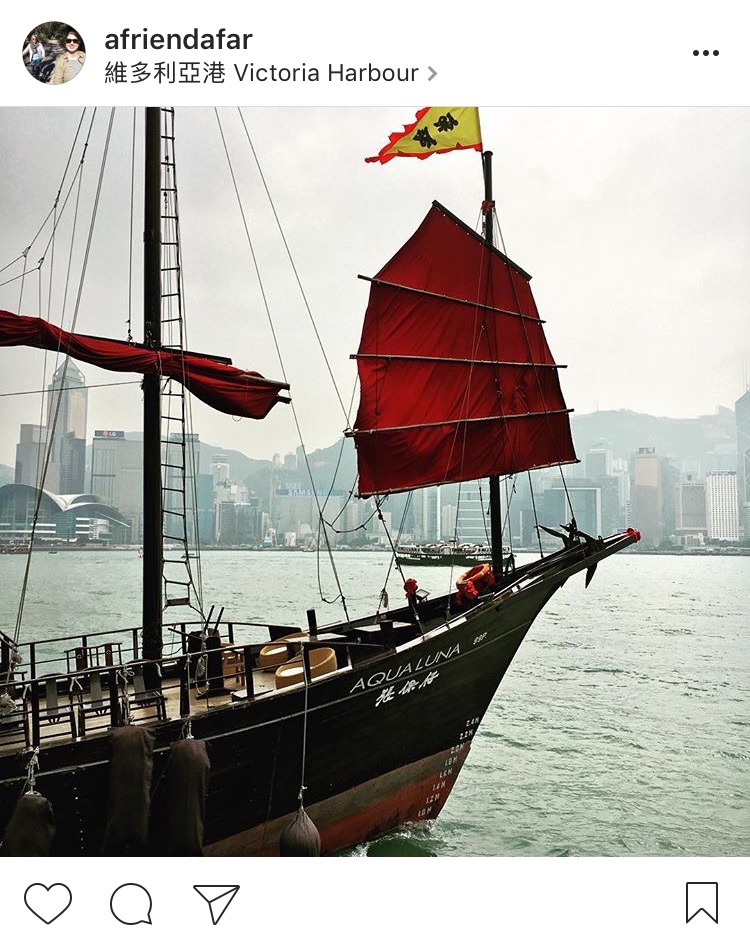 If you have a long layover in Hong Kong, take the 25-minute Airport Express into the city to Hong Kong Station and then a quick taxi ride to The Peak Tram for a scenic ride up to Victoria Peak. If the harbour is calling your name, transfer from the Airport Express line and head to Tsim Sha Tsui where you can board the Aqualuna for a hop-on-hop-off tour of Victoria Harbour on a classic red-sail Junk boat.
TORONTO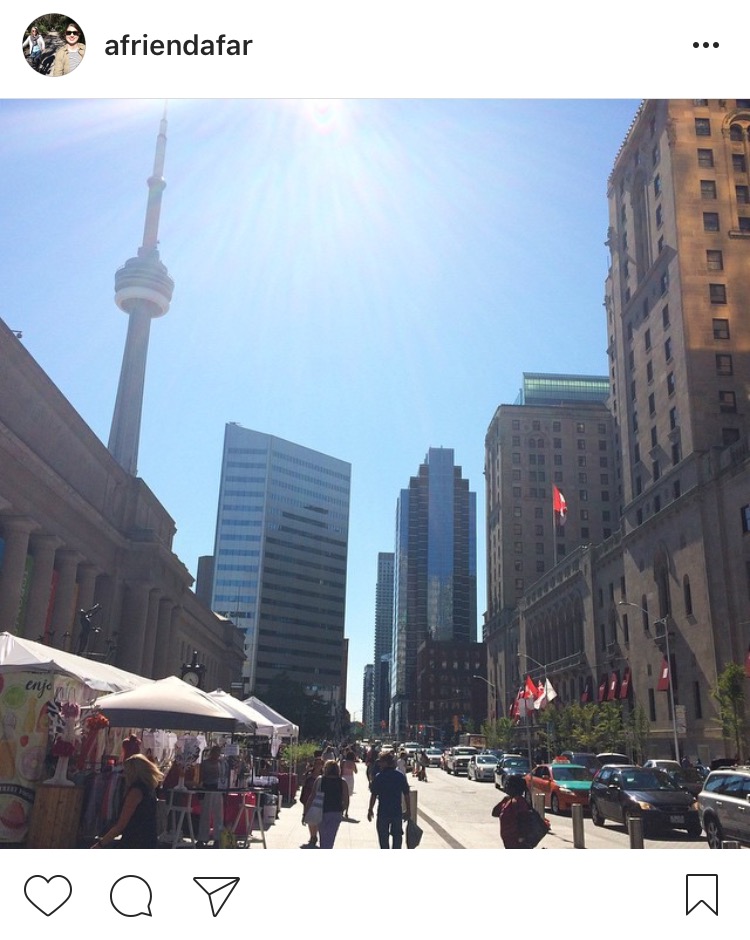 It's easy to take the 25 minute Union Pearson (UP) Express train from the Toronto Pearson International Airport to downtown Toronto. Get a lay of the land by going to the top of the CN Tower. Go to nearby Steam Whistle Brewery, take a tour, and try some beer. If you want to escape city life, take a ferry over to Toronto Islands where you can stroll, picnic, or bike. Check out the eighteenth-century Casa Loma if you love castles. If you have more time and haven't been, rent a car and drive or take a train to Niagara Falls for the day to see the impressive waterfall from the Canadian side.
Amsterdam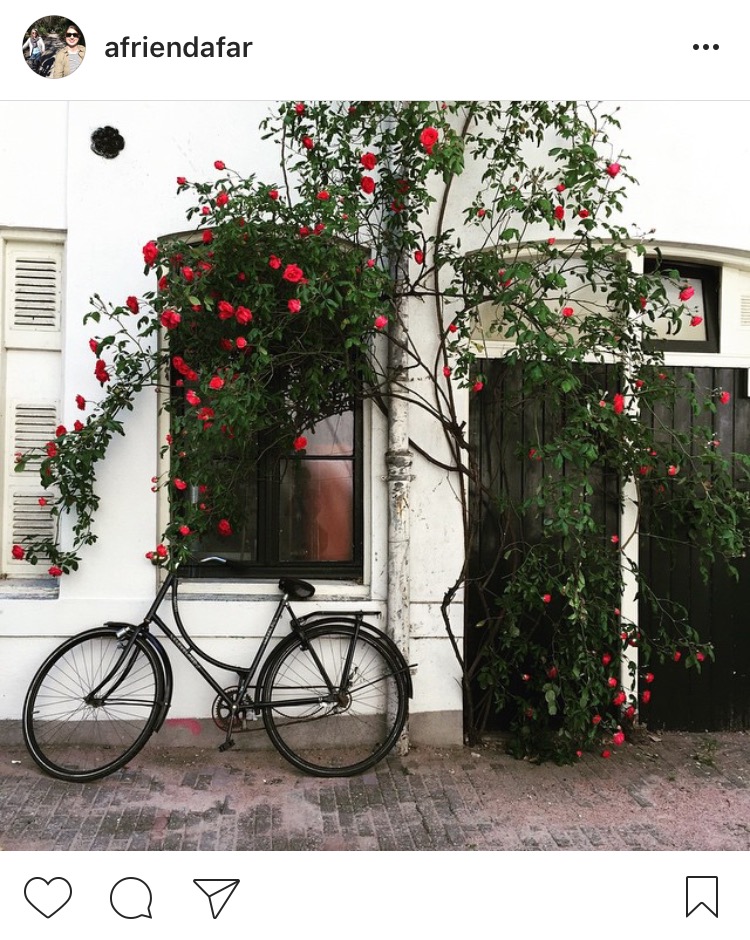 Take either a bus or taxi into Amsterdam from the airport and catch a couple of iconic sites. The Van Gogh Museum and  Rijksmuseum are some of the closer attractions. Visiting the Anne Frank House or a seeing the city by bike, on foot, or a canal boat tour are other good options.
Istanbul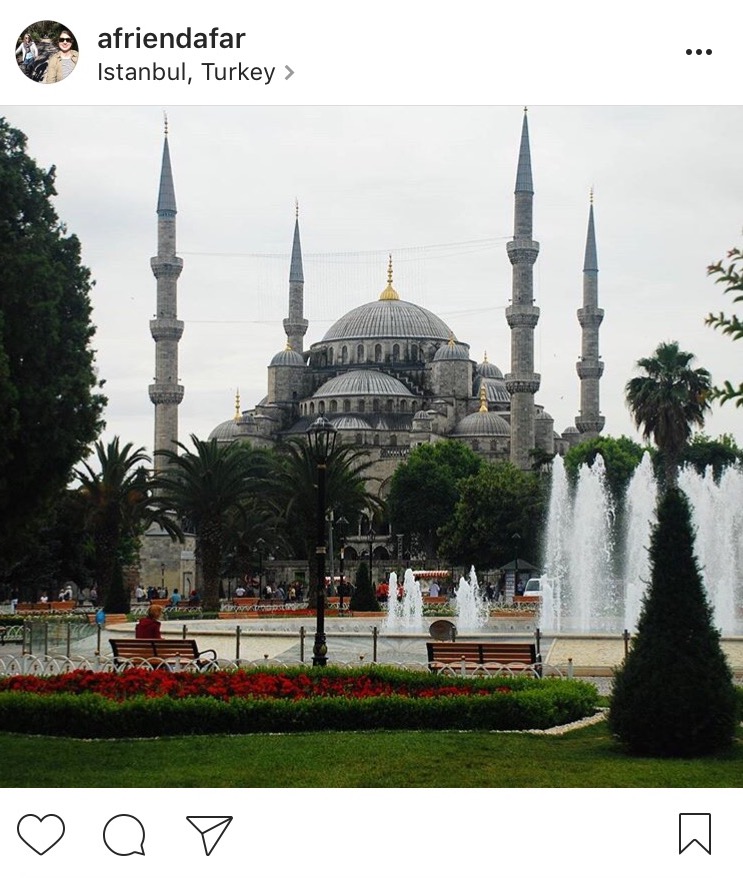 Don't miss the chance to visit two continents on one layover! Head straight from the airport and cruise the Bosporus on a boat tour if you want a relaxing experience. If it's at sunset, even better! If you have more time, don't miss visiting the Aya Sophia and Blue Mosque or shopping in the Grand Bazaar as recommended in our Top 5 Sights in Istanbul post. Don't miss Turkish street food that can be eaten on the go, and take time for a relaxing tea break!
Many airlines are offering special layover deals where you can add on days in a city for free on the way to your final destination. These deals are a great way to add in another city or country onto a trip. Look into Turkish Airlines, Japan Airlines, Air Canada, Icelandair, and more!
What's your favorite layover city day trip you've taken? Don't forget to follow us on Instagram to find more inspiration for your adventures!
Something is wrong. Response takes too long or there is JS error. Press Ctrl+Shift+J or Cmd+Shift+J on a Mac.

Save
Save
Save
Save
Save
Save