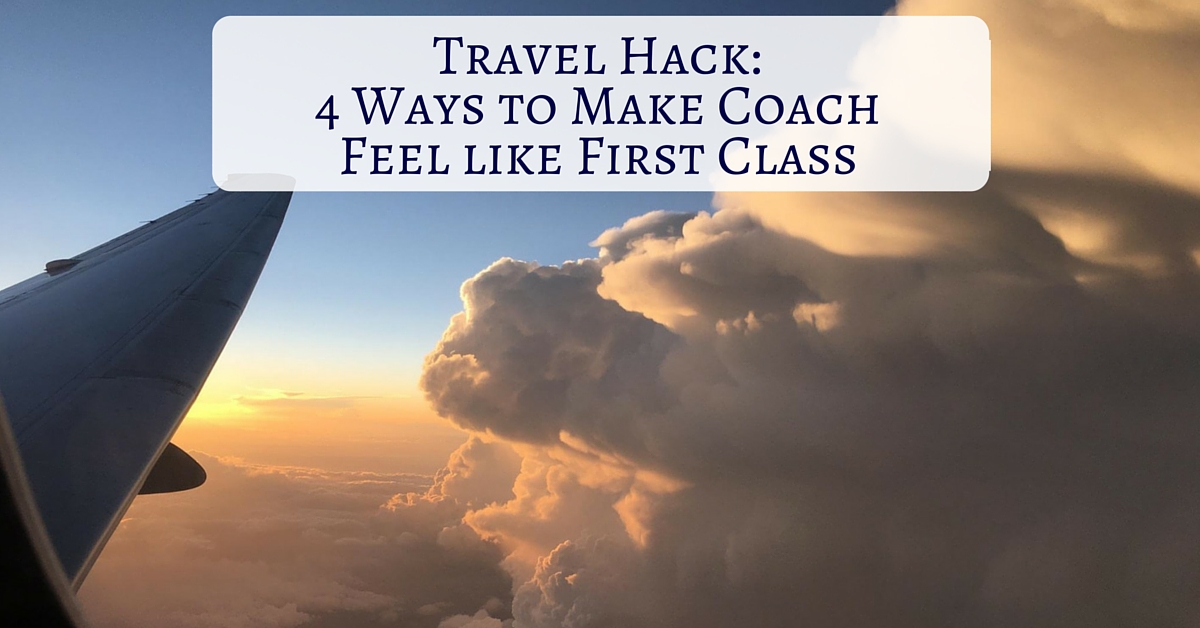 We've been traveling a lot for work and pleasure lately, and it's only about to pick up! We're always SO excited about our destinations, but we have to get there first, and flying in coach can be such a drag. Am I right?
Here's the good news, travelers! We have four travel hacks to make flying in coach as comfortable as possible. With Salem Kitty's help, Stephanie just filled her new Delsey Tote
with all the goodies she needs to relax in coach on her flight to Reykjavik.