Heading to Europe? Here's our printable two weeks in Europe packing list!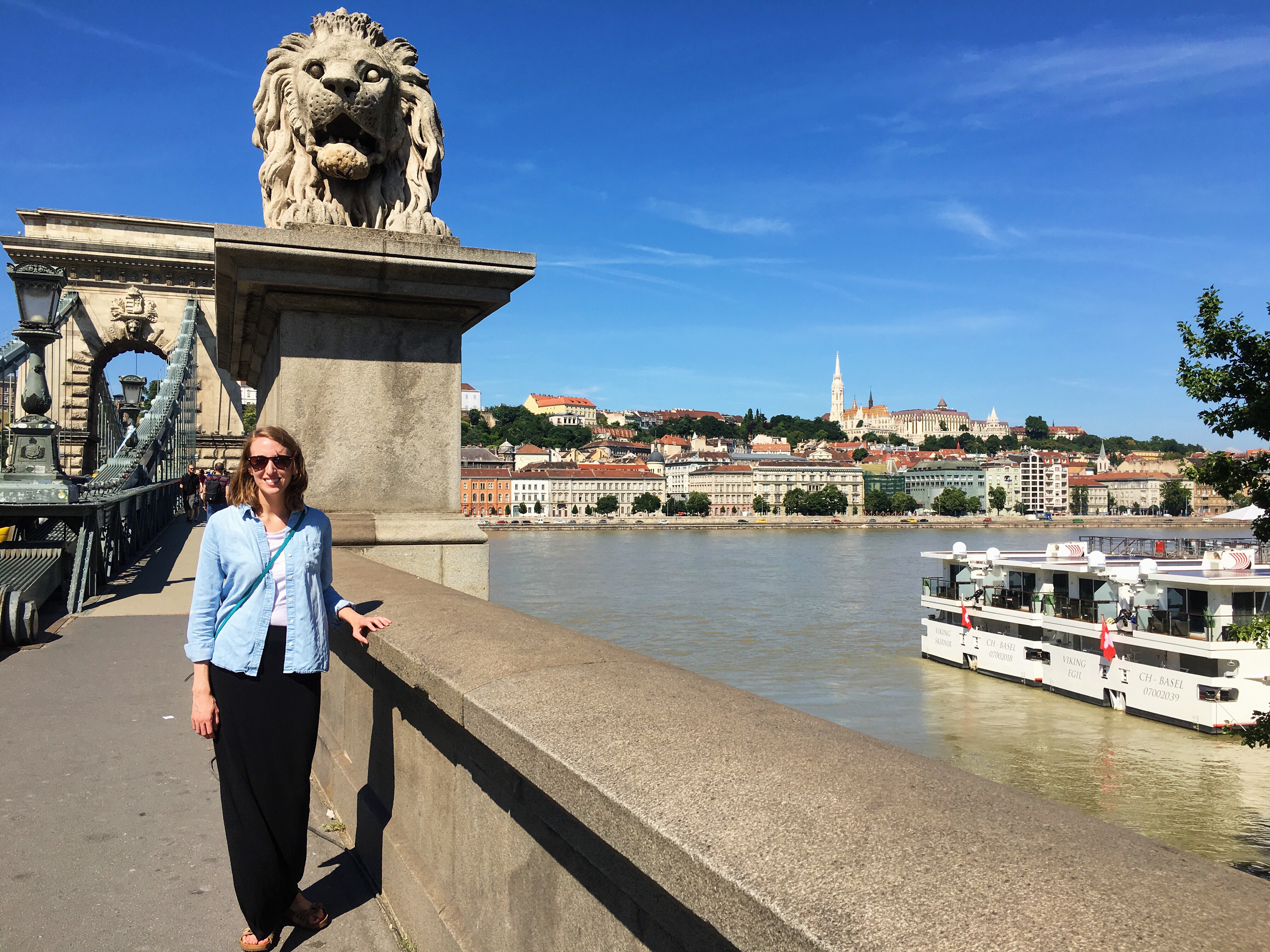 I always aim to pack in only a carry-on if at all possible no matter how long my trip is going to be. I find it much easier to tote around a carry-on suitcase rather than a checked-size bag. Plus, if you pack right, you can mix and match pieces to re-wear and make different outfits. And there's always the option of doing laundry (Airbnb is amazing for that) or hand-washing in the hotel sink. Here's a printable Europe packing list of what I brought on my latest two week trip to Germany, Austria, Hungary, and Slovakia. My goal was to strike a balance between being  comfortable and stylish.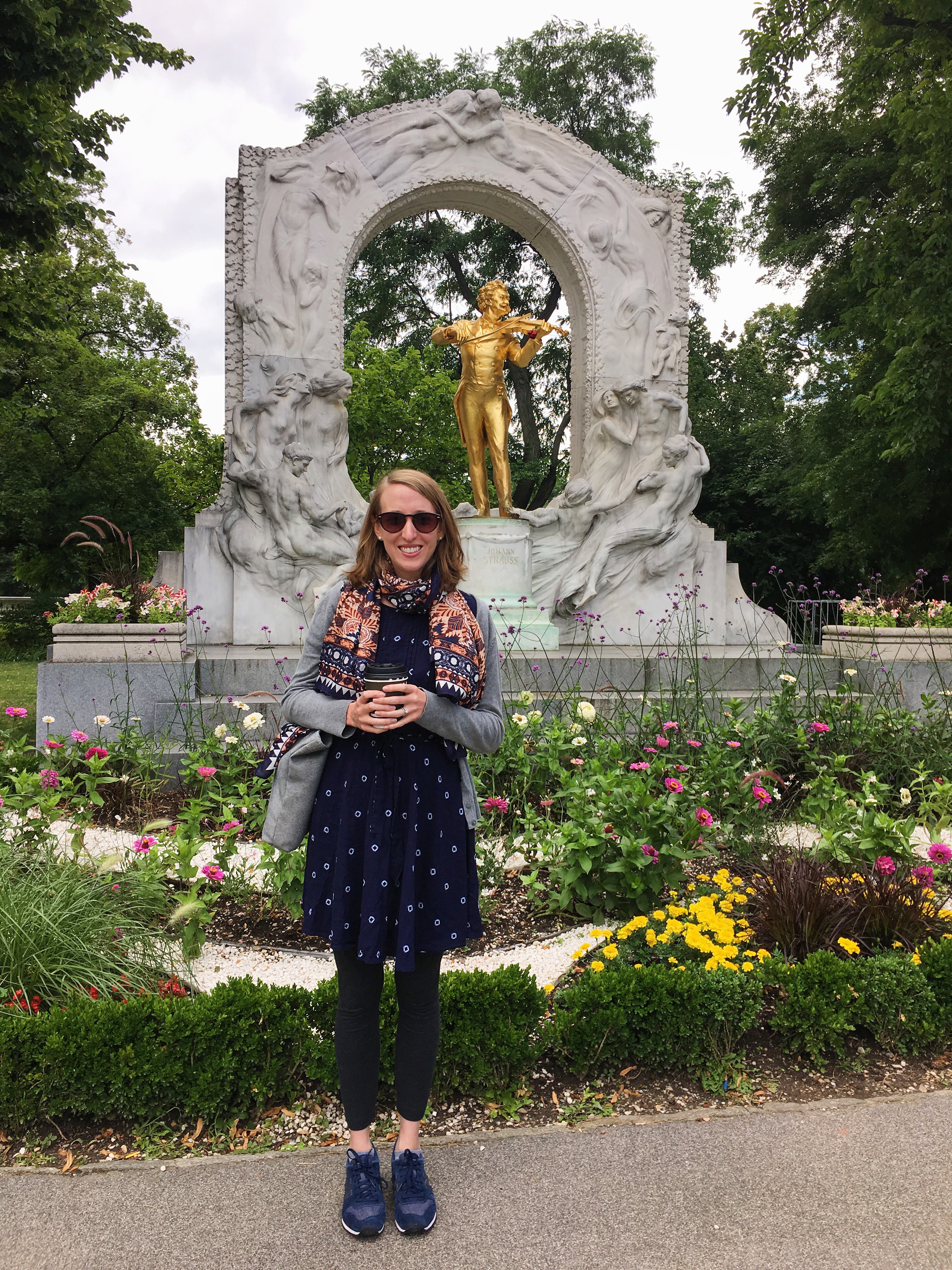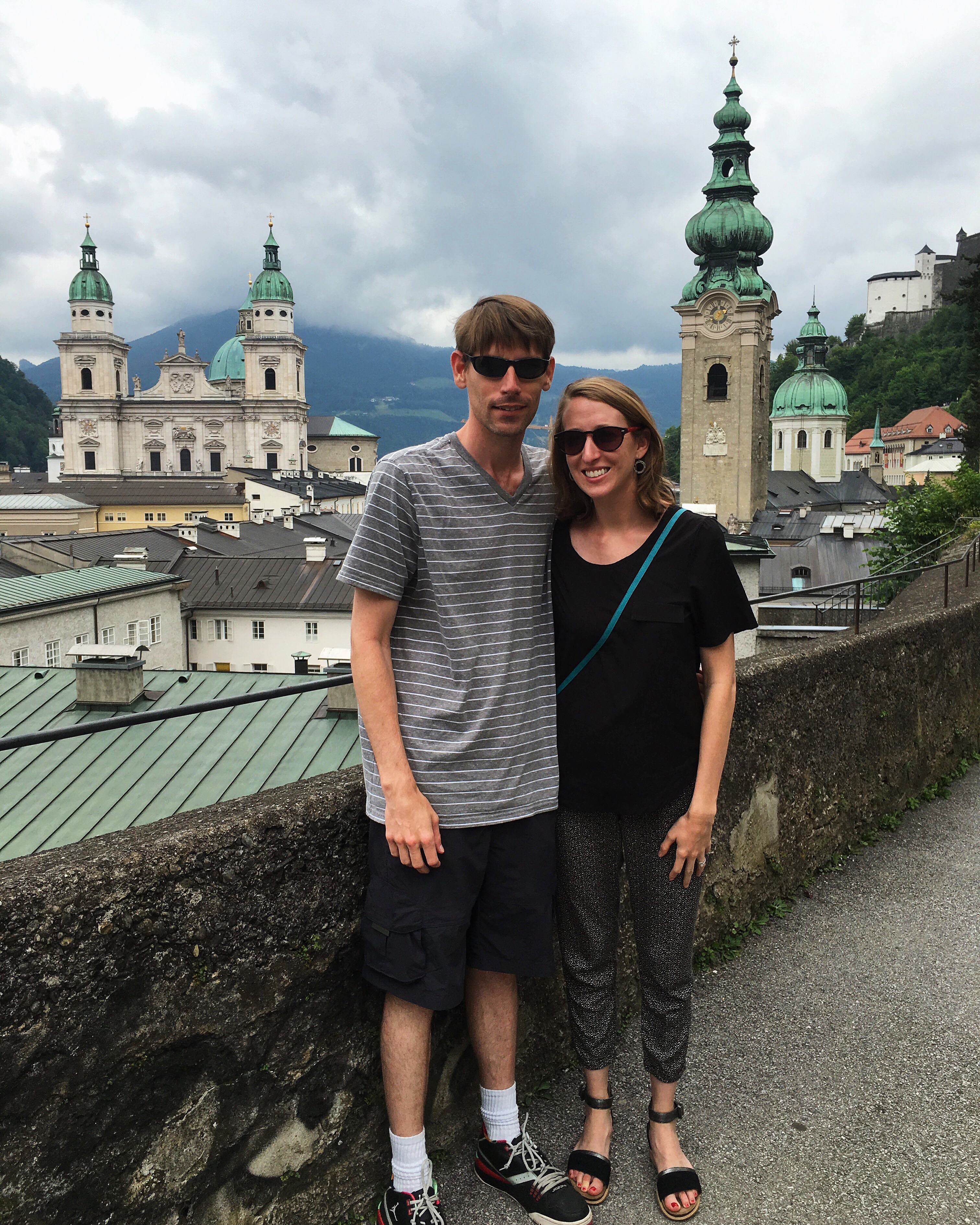 Some of the items I am so glad made it into my luggage include a pair of New Balance for J.Crew sneakers (I have these navy ones while Meagan has them in white and gold), laundry detergent packets, a rain jacket, sandals, Downey Wrinkle Releaser, and a scarf! I used my trusty Travelpro Rollaboard 
as my carry-on piece and my Lo & Sons OMG bag as my personal item on the plane. And of course I used an Everlane Tote as a day bag while exploring!
One last tip: if you're packing for two weeks in a carry-on, you're going to need packing cubes!
Is there anything you always pack for a summer trip to Europe? Let us know in the comments!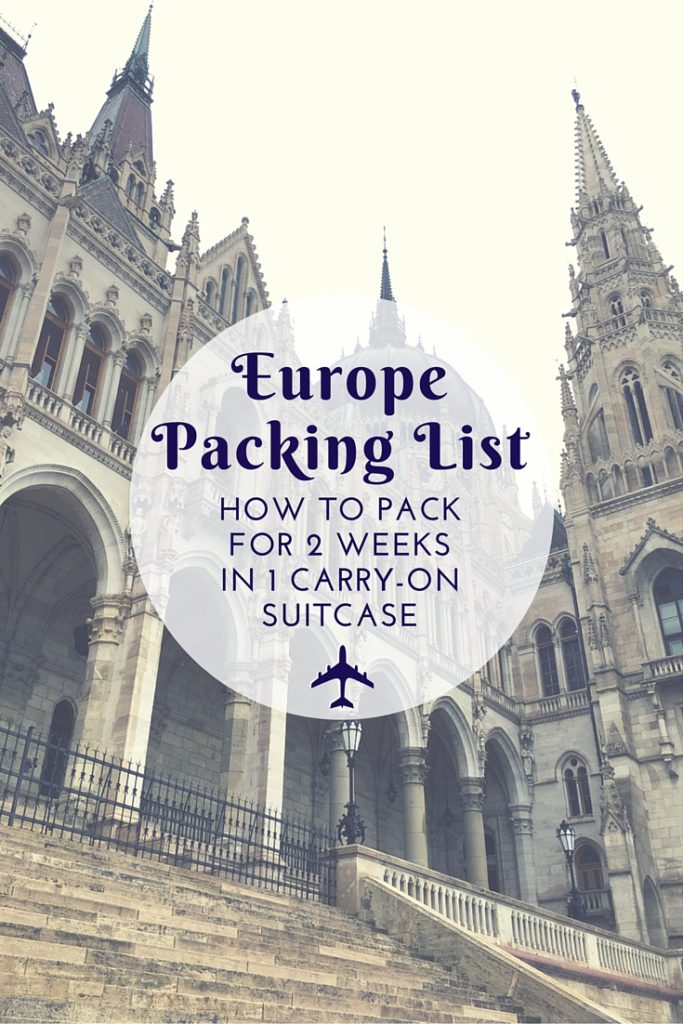 Save
Save